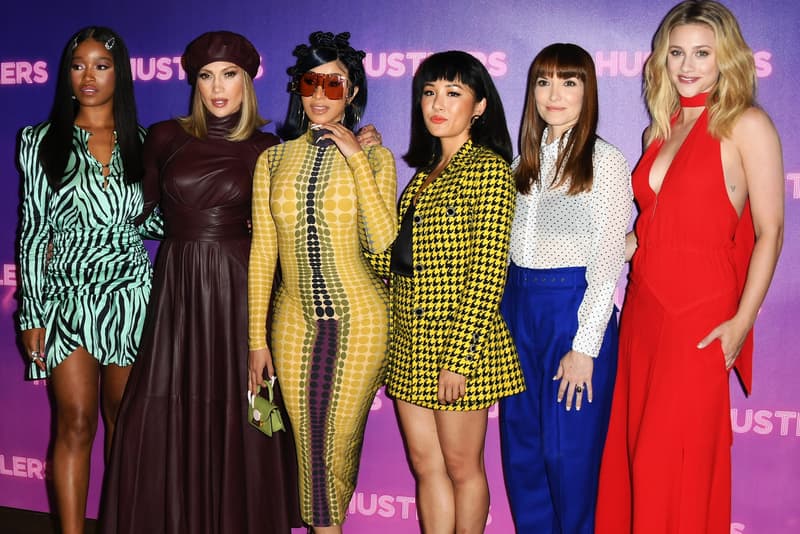 Culture
Here Are the Top 14 Movies to Watch at the 2019 Toronto International Film Festival
From 'Hustlers' to 'Joker.'
Here Are the Top 14 Movies to Watch at the 2019 Toronto International Film Festival
From 'Hustlers' to 'Joker.'
September 5 marks the start of the annual Toronto International Film Festival. According to Variety, the Canadian program has more screenings than its neighboring film festivals in Telluride and Venice. With over 200 movies, it's difficult to decide which films are the ones to watch at the 10-day festival.
One of the most hotly anticipated films is Hustlers, featuring a star-studded cast including Constance Wu, Jennifer Lopez, Cardi B, Lili Reinhart, Keke Palmer and Lizzo. Many are looking forward to Joker, The Laundromat featuring Meryl Streep, Harriet, the story of Harriet Tubman escaping through the Underground Railroad featuring Cynthia Erivo and Janelle Monáe and the nostalgic film, A Beautiful Day in the Neighborhood with Tom Hanks playing Mr. Rogers. Other notable mentions include A Marriage Story starring Scarlett Johansson and Adam Driver as well as Just Mercy featuring Michael B. Jordan, Jamie Foxx and Brie Larson.
Take a look below for the top 14 most anticipated films playing at TIFF.
While you're here, check out all the must-see movies and TV shows premiering in September.
1. Hustlers
2. The Laundromat
3. Judy
4. Dolemite Is My Name
5. Joker
6. Jojo Rabbit
7. Waves
8. Harriet
9. Marriage Story
10. Ford v Ferrari
11. Knives Out
12. Uncut Gems
13. A Beautiful Day in the Neighborhood
13. Just Mercy
Share this article