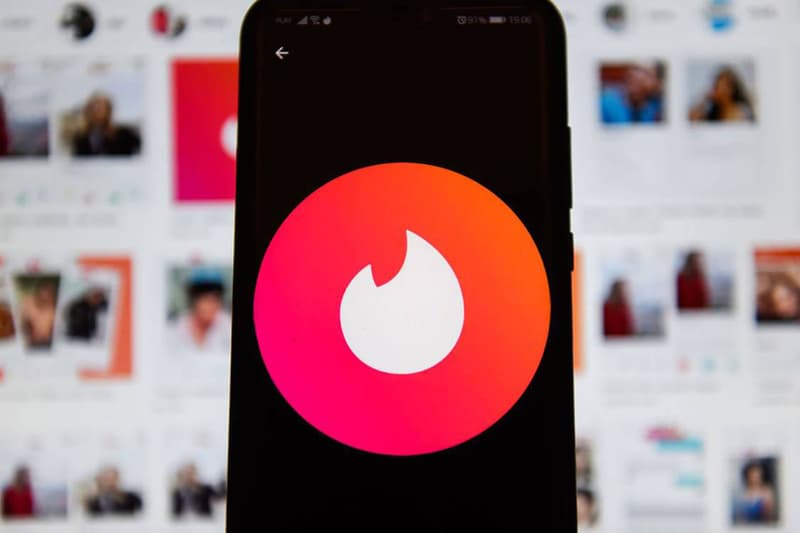 Culture
Tinder Shares Tips for Finding Your Ideal Match This Weekend
Meet your potential date using this Tinder-approved hack.
Tinder Shares Tips for Finding Your Ideal Match This Weekend
Meet your potential date using this Tinder-approved hack.
Ironically, Tinder, the app that once focused on hook-up culture, has some tips for finding "the one" in the new year.
What was once referred to as "Sunday Funday," the most leisurely day of the week, has become another lonely day of quarantine during the pandemic. For those going into the new year without that midnight kiss, Tinder has just the trick for you.
In preparation for 2022, Tinder has released a newsroom post highlighting "Dating Sunday" as the first Sunday of the year for finding your match. To participate and find your ideal plus-one, start swiping on the busiest day of the year, Sunday, January 2, 2022 between 7 p.m. – 10 p.m. Dating Sunday falls right after New Year's Eve, so if singles are feeling super lonely after an uneventful holiday, chances are someone else is too.
If users are looking to optimize their chances even further, they can follow the 3/5/11 rule in their bio: share three interests and passions, five pictures and videos and at least 11 words to describe themselves.
Tinder has also anticipated both the long- and short-term goals of singles, providing a "2022 Goals" category under the Explore tab. This category allows users to find a new year "partner in crime" who shares their goals — whether they are looking for a fellow foodie to "taste together," another sport enthusiast to "sweat it together" or someone entrepreneurial to "complete [their] power couple" in the new year. Singles can ditch the tissues and expect a more eventful cuffing season.
Read more about pandemic dating trends and finding your ideal partner.
Share this article