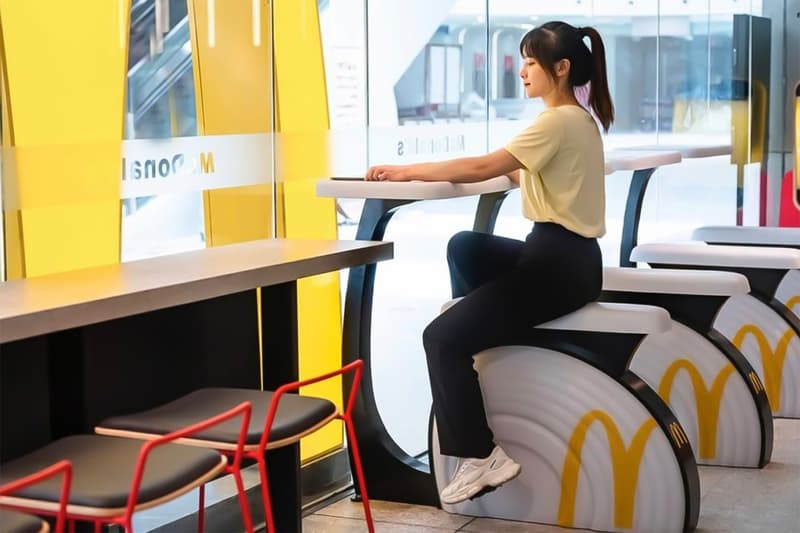 1 of 2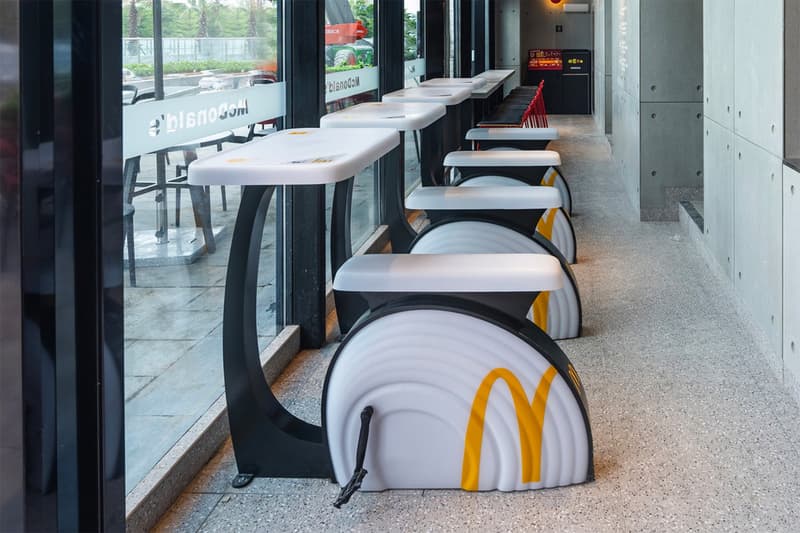 2 of 2
Food
McDonald's China Explains Purpose Behind Its Viral Exercise Bikes
They're a part of the fast-food chain's ongoing sustainability project.
McDonald's China Explains Purpose Behind Its Viral Exercise Bikes
They're a part of the fast-food chain's ongoing sustainability project.
UPDATE (December, 23, 2021): Following the spread of the viral video online, McDonald's China has confirmed the existence of the exercise bikes and explained how they are being incorporated in stores.
Known as the "Green Charging Bike", the equipment is a part of the franchise's "Upcycle for Good" project, aimed at constructing products comprised of plastic parts from recycled materials. As a recent development, they are currently being tested at two locations — the Jieyang Wanda branch in Guangdong province and the new Hualian location in Shanghai. First launched in September 2021, the gym apparatus generates electricity from pedaling to charge electronics such as mobile phones, in an effort to promote sustainability.
Based on customer feedback, the fast-food chain might consider implementing this feature in other cities throughout China.
---
ORIGINAL STORY (December 22, 2021): McDonald's China now features exercise bikes at some of its locations, courtesy of a video that went viral on TikTok.
The fast-food chain is commonly linked with an unhealthy diet, so it is interesting to see the addition of workout equipment to its franchise in an attempt to change its positioning. The seats are attached to the walls and are extended to accommodate one person. A chest level table comes with the machinery, with pedals to keep your feet in place. The back of the bike includes a cropped and compressed brand logo infused into its black and white body to fit the restaurant's contemporary design.
The video of a woman enjoying her burger and soft drink in the midst of pedaling has garnered 32 million views, with users scrambling to offer their hot take on the new equipment.
Take a look at the exercise bikes below found at select stores in the region.
View this post on Instagram
Share this article