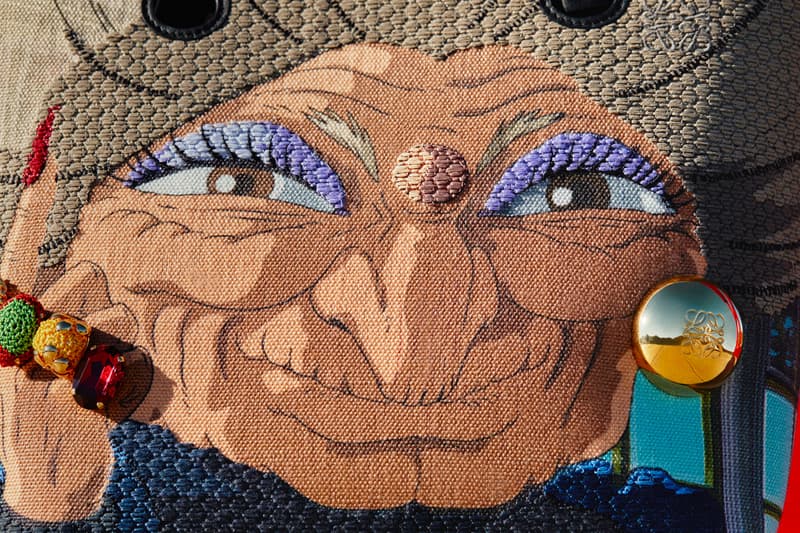 Fashion
LOEWE Announces New 'Spirited Away' Collection With Studio Ghibli
Sign up for early access now.
LOEWE Announces New 'Spirited Away' Collection With Studio Ghibli
Sign up for early access now.
Following its fantastical debut collection early this year, luxury brand LOEWE reveals it will once again join forces with Studio Ghibli on an exclusive line of garments and accessories.
In the second installment of its ongoing collaboration, LOEWE taps Hayao Miyazaki's hit movie Spirited Away and its array of iconic characters as inspiration. Fans can expect a range of winter garments in the collection such as sweatshirts, cardigans and outerwear, as well as playful accessories and trinkets.
Stay tuned to find out more details on the collection. Sign up on LOEWE website for exclusive early online access to shop the latest LOEWE x Spirited Away collaboration.
Share this article