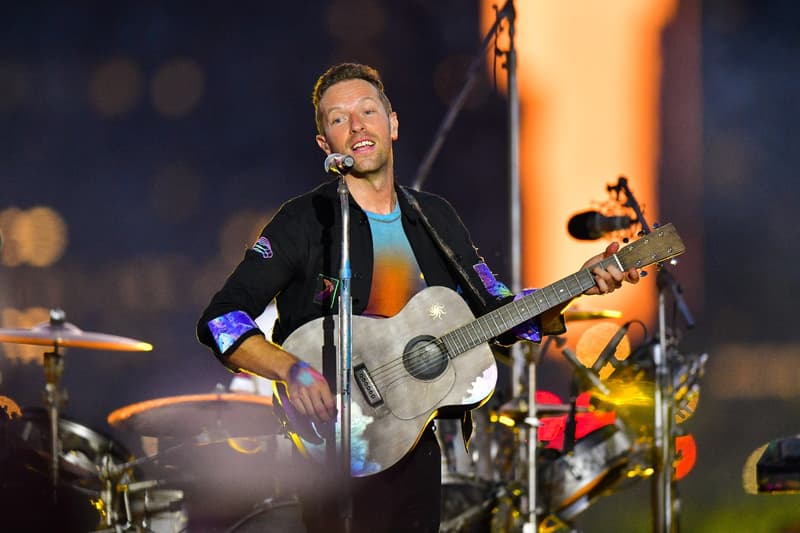 Music
Coldplay Will Stop Creating New Music After 2025
Lead singer Chris Martin says the band will then focus on touring.
Coldplay Will Stop Creating New Music After 2025
Lead singer Chris Martin says the band will then focus on touring.
All good things must come to an end  — at least that's how Coldplay feels. The British band only has about three years left before they plan to stop making new music.
"Our last proper record will come out in 2025, and after that, I think we will only tour," frontman Chris Martin recently announced on BBC Radio 2's The Zoe Ball Breakfast Show. "Maybe we'll do some collaborative things but the Coldplay catalog, as it were, finishes then."
That means that by then, the Coldplay catalog will consist of music recorded over the course of nearly 30 years as the band was formed in 1996. Since coming together, they've released various projects, including nine studio albums and six live albums. They've also embarked on several major tours, which fortunately will continue.
Luckily, it seems like fans will get to enjoy three more forthcoming albums from Coldplay. "We're going to make 12 albums," Martin told NME for its October cover story. "Because it's a lot to pour everything into making them. I love it and it's amazing, but it's very intense too."
Most recently, the group dropped Music of the Spheres this year. The LP is made up of 12 songs and includes features by Selena Gomez and BTS.
Coldplay's full interview on The Zoe Ball Breakfast Show is set to air on Friday.
Share this article