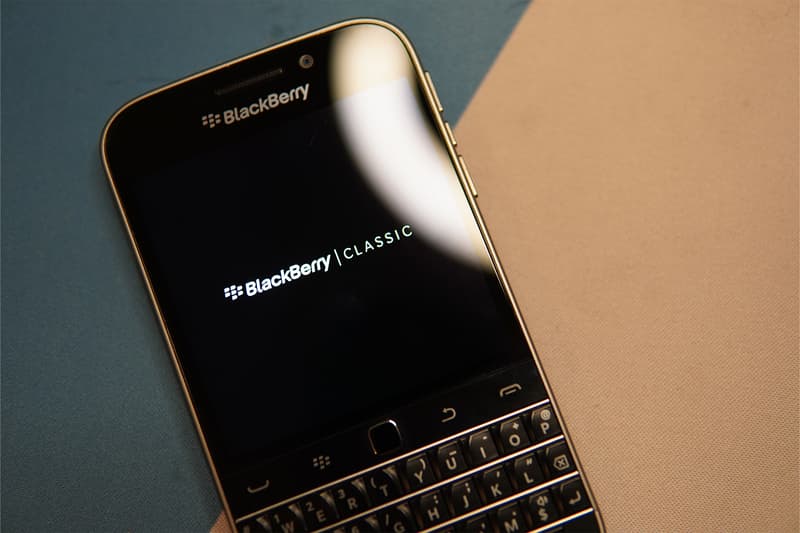 BlackBerry's Classic Phones Will Stop Working Soon
As announced in 2020.
The classic BlackBerry phone, renowned as a status symbol for celebrities or investors on Wall Street beginning the late 1990s — will cease all services following the company's official announcement back in September 2020.
The brand, once known for its cutting-edge technology, has made the shift to providing security software for government enterprises and businesses. Its classic devices were widespread due to the implementation of keyboards, which were revolutionary for the time. It allowed professionals to work outside of the office, with technological services that predated WhatsApp and Apple's touchscreen.
With the rise of Apple's offerings in 2007, BlackBerry soon fell out of favor, even with its slide-out keyboard models and touch screens. Its older devices, operating on BlackBerry 10, 7.1 OS and earlier without Android software, will no longer be able to use basic functions starting Tuesday, January 4, including phone calls and text messaging. Although the brand has mostly stopped making gadgets since 2016, fans are anticipating OnwardMobility's BlackBerry 5G device to drop, which was originally scheduled for 2021.
View this post on Instagram
Share this article